CHATSWORTH, Calif., May 26, 2022 /NYI/ -- MGA Entertainment (MGA), the largest and fastest growing privately held toy and entertainment company in the U.S., announced today an all-new Pride Collection inspired by fan-favorite Bratz® characters and girlfriends, Roxxi and Nevra. The trailblazing collection – including an exclusive, collectible Bratz two-pack of the first ever fashion doll same-sex couple and an explosive, ready-to-wear fashion capsule collection – was created in collaboration with Jimmy Paul the world-renowned LGBTQ designer behind the popular Amsterdam fashion brand by the same name. The Pride Collection is available beginning June 1, 2022 at online retailers globally, just in time for Pride Month.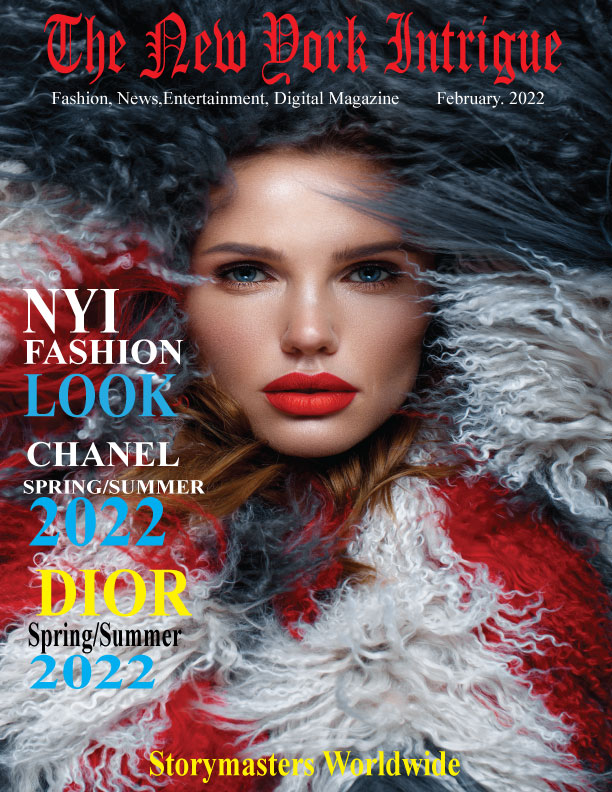 NEW YORK, May 3, 2022 /NYI/ -- Extravagance, glitz and glamour are the themes for H&M's one-of-a-kind looks, created exclusively for this year's Metropolitan Museum of Art's Costume Institute Benefit in New York City. The looks, designed by H&M's in-house design team, are inspired by this year's exhibition theme, "In America: An Anthology of Fashion", which explores the sartorial narratives that chart the evolution of American style paying homage to America's Gilded Age – the 19th to mid-late 20th century. For each look, H&M's designers pulled inspiration from the evolution of American style and designs of this era, focusing on the grandiose nature of the time.
Spring wedding and summer dreams. Have you picked your wedding dress yet. NYI looks at Barcelona Bridal fashion.
Post, from Digital to Phygital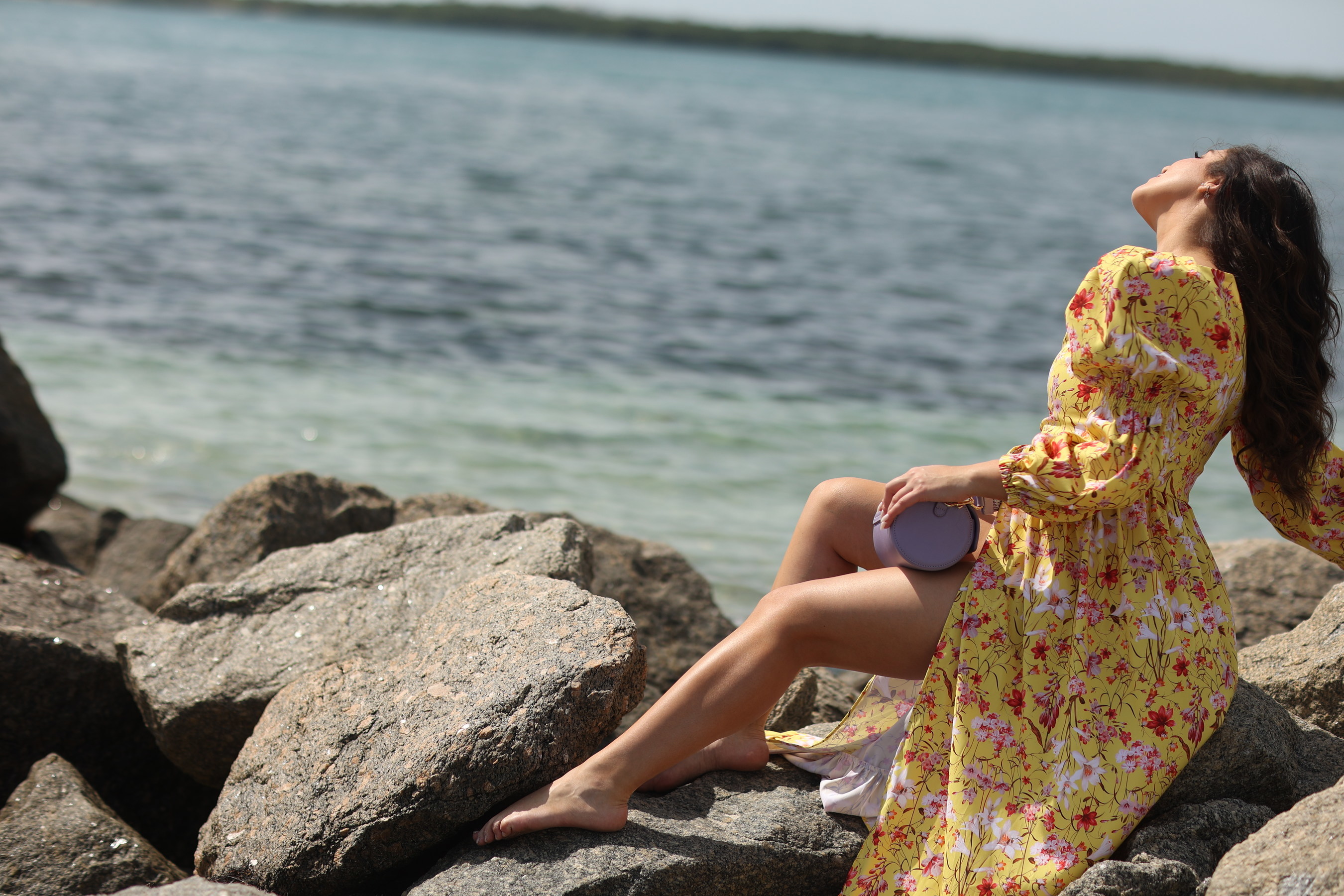 MIAMI, April 25, 2022 /PRNewswire/ -- OnPost the fashion tech platform, has made a name for itself by fusing its 360 services to fashion designers in need of expansion. As a brand aggregator, OnPost offers services that include access to their marketplace, an integration with a digital wholesale platform, a physical experience through popups and also access to the Web 3.0 ecosystem. Its newest agenda addition includes a proud participation at the most important trade shows worldwide such as: Joor, Coterie, Destination Miami and Magic Las Vegas - aiming to empower for the Latin American designers and create more opportunities to sell their products through new B2B channels.
BEIJING, April 21, 2022 /PRNewswire/ -- On the occasion of the brand's 110th anniversary, Italian haute sports fashion brand FILA has launched a joint collection with the ultra-popular deconstructivist fashion brand Y/PROJECT and FILA, which combines the bold design style of Y/PPROJECT with the FILA sports gene. Today, the Paris fashion show of this co-branded collection is released worldwide on April 15.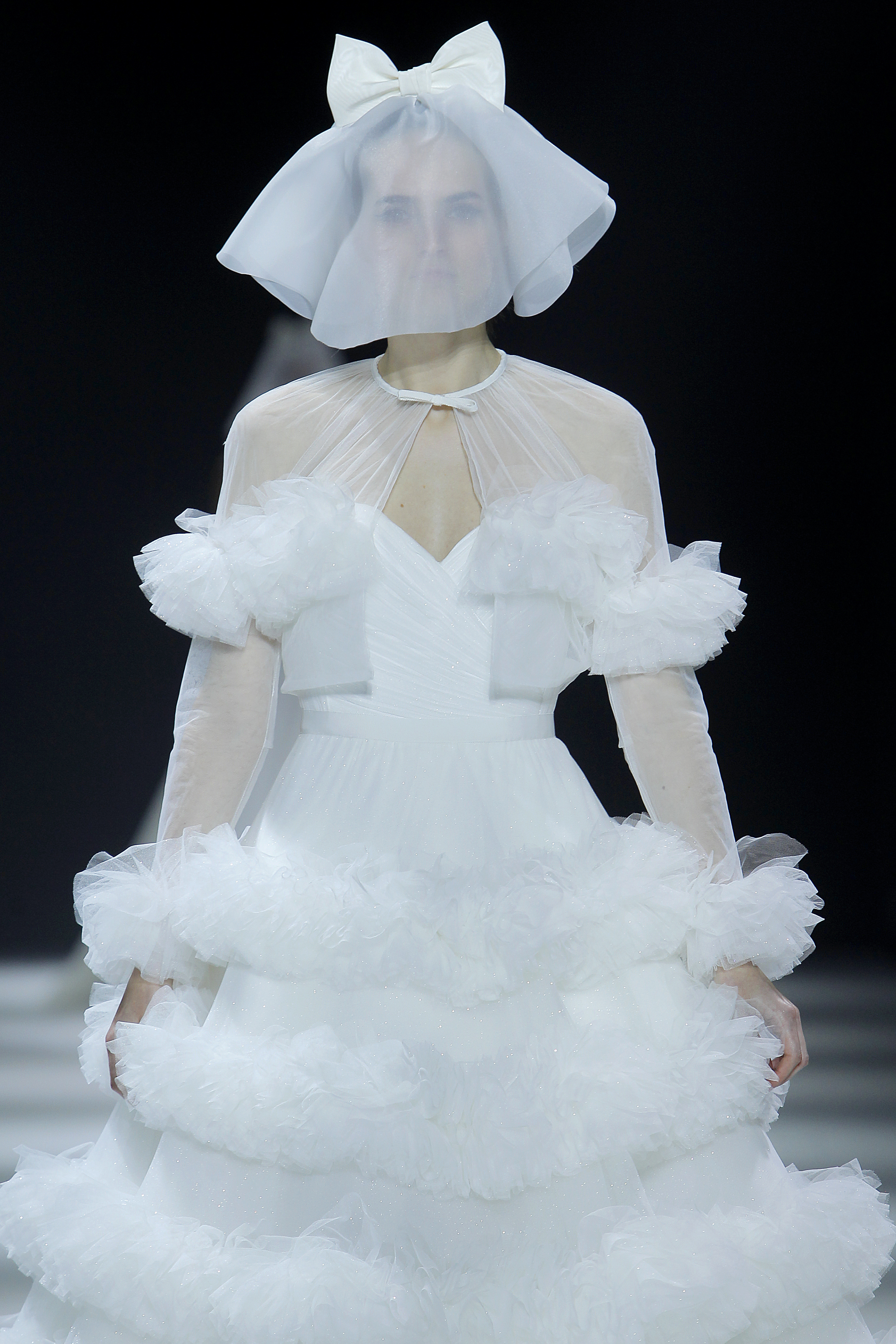 BARCELONA, Spain, April 21, 2022 /PRNewswire/ -- The Barcelona Bridal Fashion Week (BBFW) show has begun showcasing creations designed by leading national and international wedding apparel designers. 34 high-profile companies and emerging brands will participate in the fashion shows of the international industry's leading event, showing off their new products, as will the 320 companies that will participate in the show.
VALENTINO 2022 Womenswear Fashion Look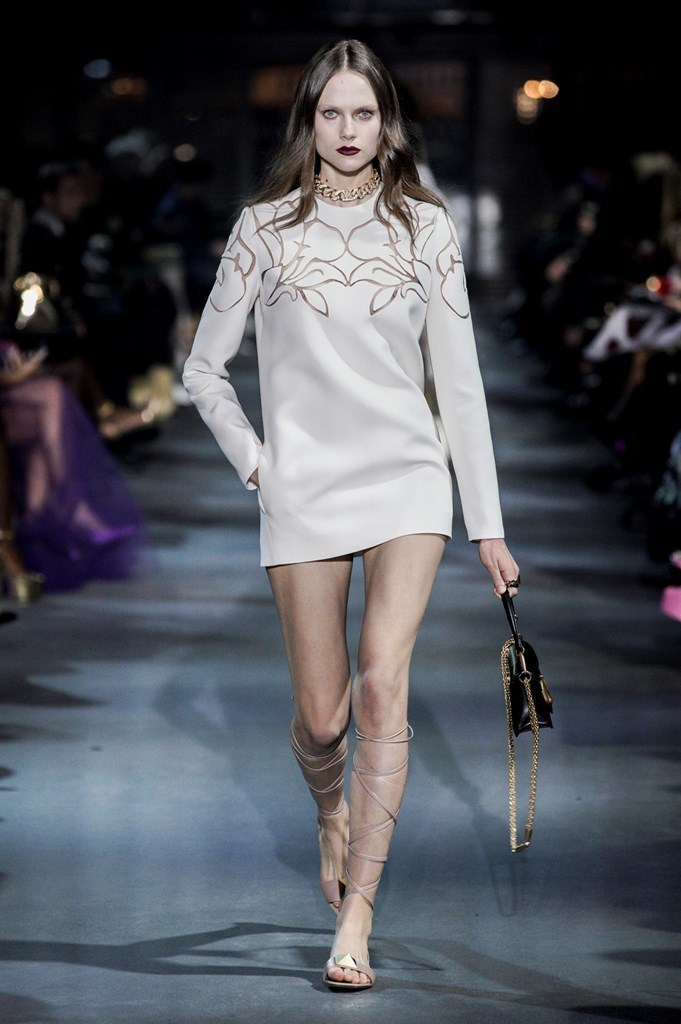 NEW YORK, April 14, 2022 /NYI/ -- H&M's latest collaboration is a glamorous and vibrant project created in partnership with a true style icon – the incomparable Iris Apfel. The Iris Apfel x H&M collection celebrates the 100th birthday of the beloved tastemaker. The collection will launch on hm.com and in select stores in the U.S. and Canada on April 14th.

.

VERSACE 2022 Womenswear Fashion look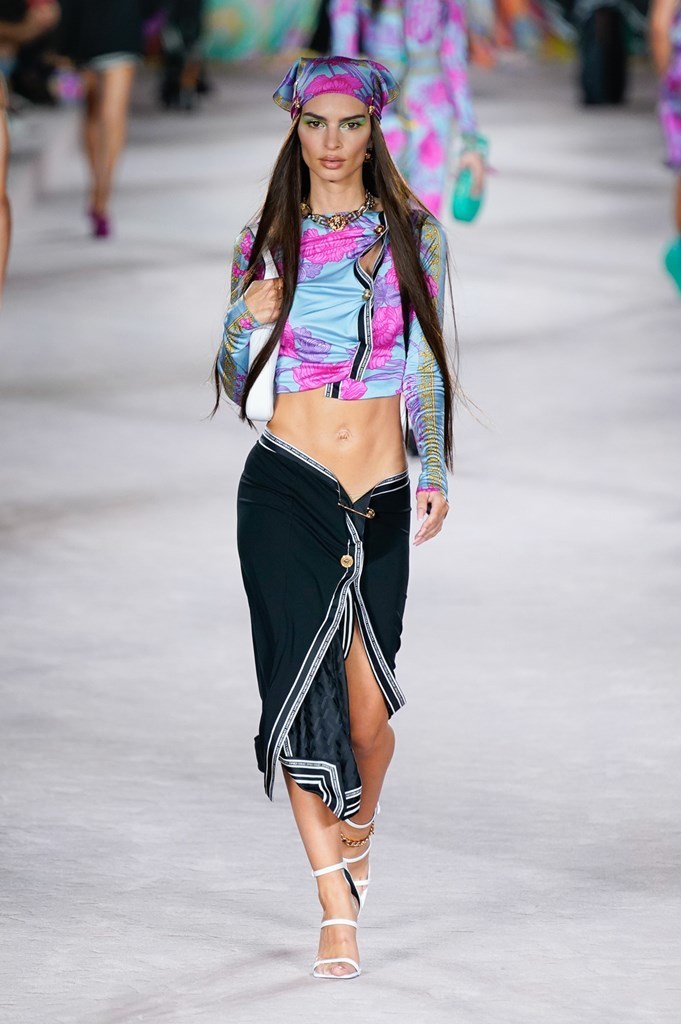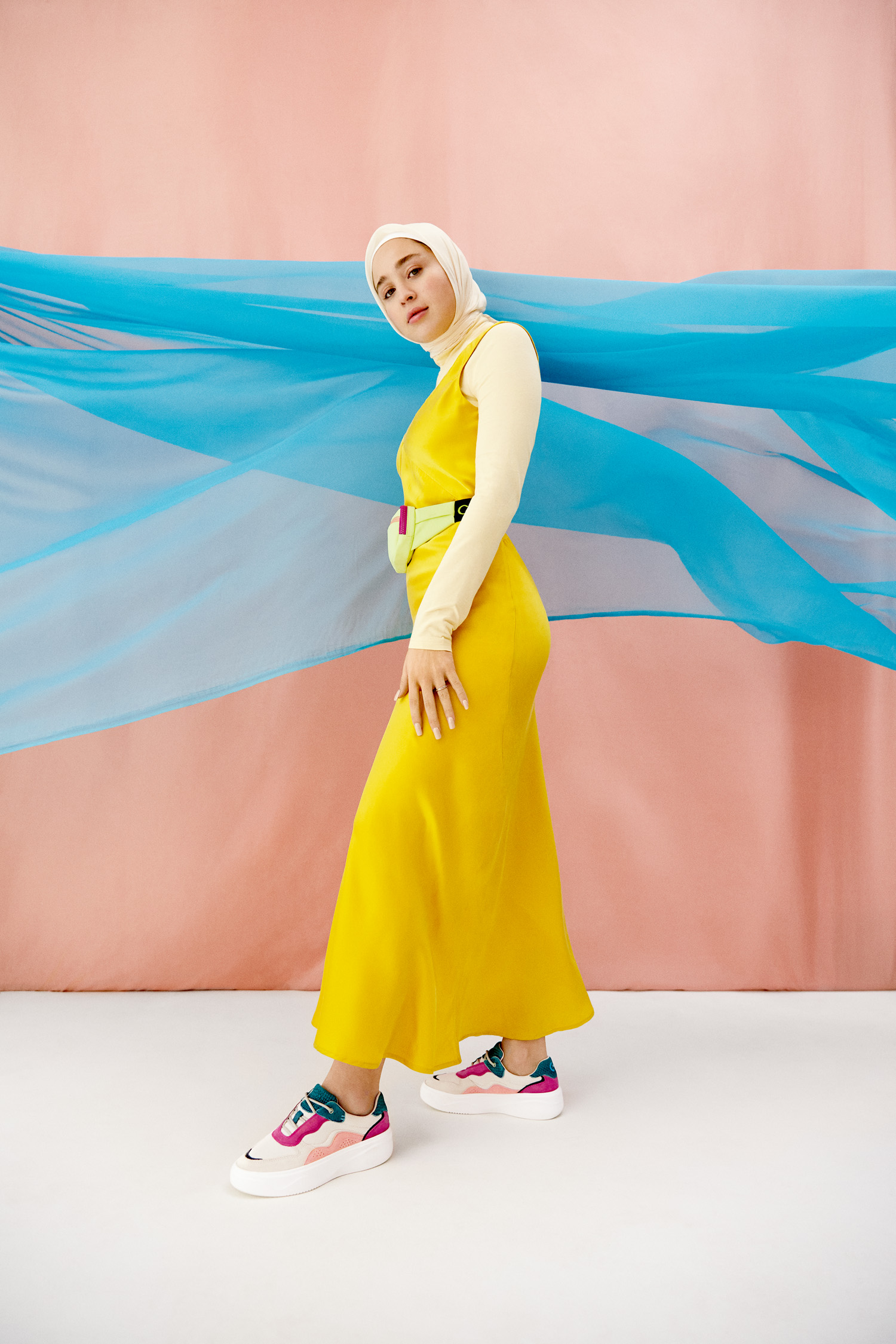 NEW YORK, April 7, 2022 /NYI/ -- Today, Cole Haan, the iconic American performance lifestyle brand and retailer, announced the launch of its Move Makers capsule collection accompanied by a campaign in celebration of extraordinary women around the world, today and every day. The campaign highlights four entrepreneurial creatives: DJ and Host, Amrit Sidhu, Thea Hughes, Founder of MaxEffort. Wellness Coach and Creative Collaborator, Digital Strategist and Creative Consultant, Maria Alia, and Creative Director, Gia Seo.
actions can be continued, and the good is typed
SHANGHAI, March 31, 2022 /PRNewswire/ -- Adidas by Stella McCartney launches a new spring/summer 2022 collection -- AGENT OF KINDNESS, which regards caring for the earth as its mission, and creates a series of high-performance fashion sports equipment through sustainable design concepts and innovative technologies, with the intention of inspiring the younger generation to care for themselves, treat the earth well, and speak out for them to create a sustainable home for the earth.
OVV AND INDEPENDENT DESIGNER QIU HAO'S FIRST JOINT SERIES WAS RELEASED
interpret the high-level aesthetic of simplifying complexity
SHANGHAI, APRIL 8, 2022 /NYI/ -- RECENTLY, OVV AND INDEPENDENT DESIGNER QIU HAO LAUNCHED THE FIRST JOINT COLLECTION WITH THE THEME OF "OPTIMISTIC CREATIVITY", BASED ON THE NEAR-EXTREME PURSUIT OF AESTHETICS AND QUALITY BETWEEN THE TWO SIDES, ALLOWING THE TWO TO FIND EACH OTHER IN DIFFERENT SYSTEMS. IN THE FORM OF A CAPSULE WARDROBE, THE SERIES PRESENTS OVV'S DEDICATION TO HIGH QUALITY AND RIGOROUS CRAFTSMANSHIP, AND IS ALSO THE COLLISION OF AVANT-GARDE DESIGN AND "EFFORTLESS SENSE OF LUXURY", PROJECTING A LONG-AWAITED AND IDEAL IMAGE FOR INDEPENDENT WOMEN.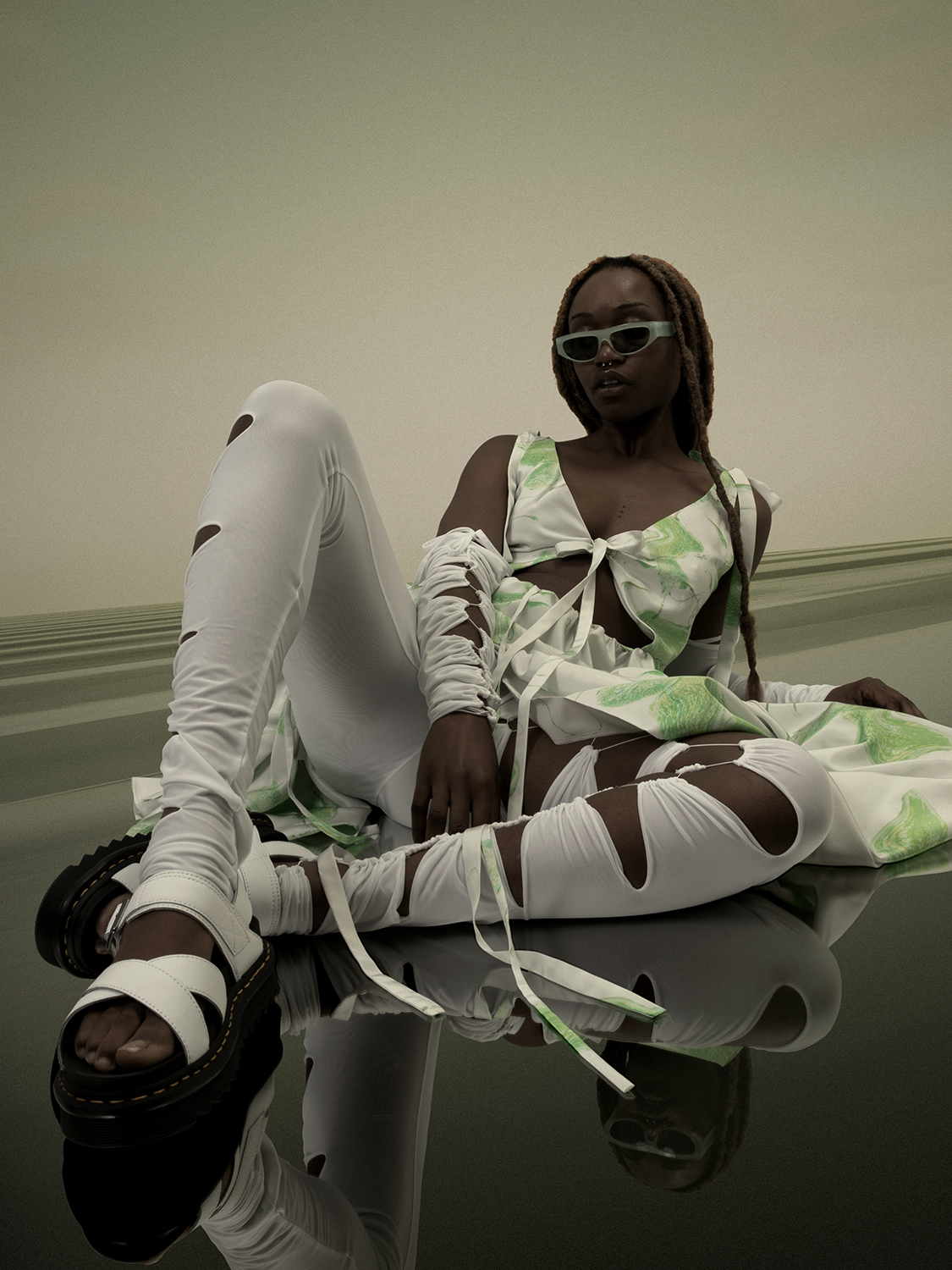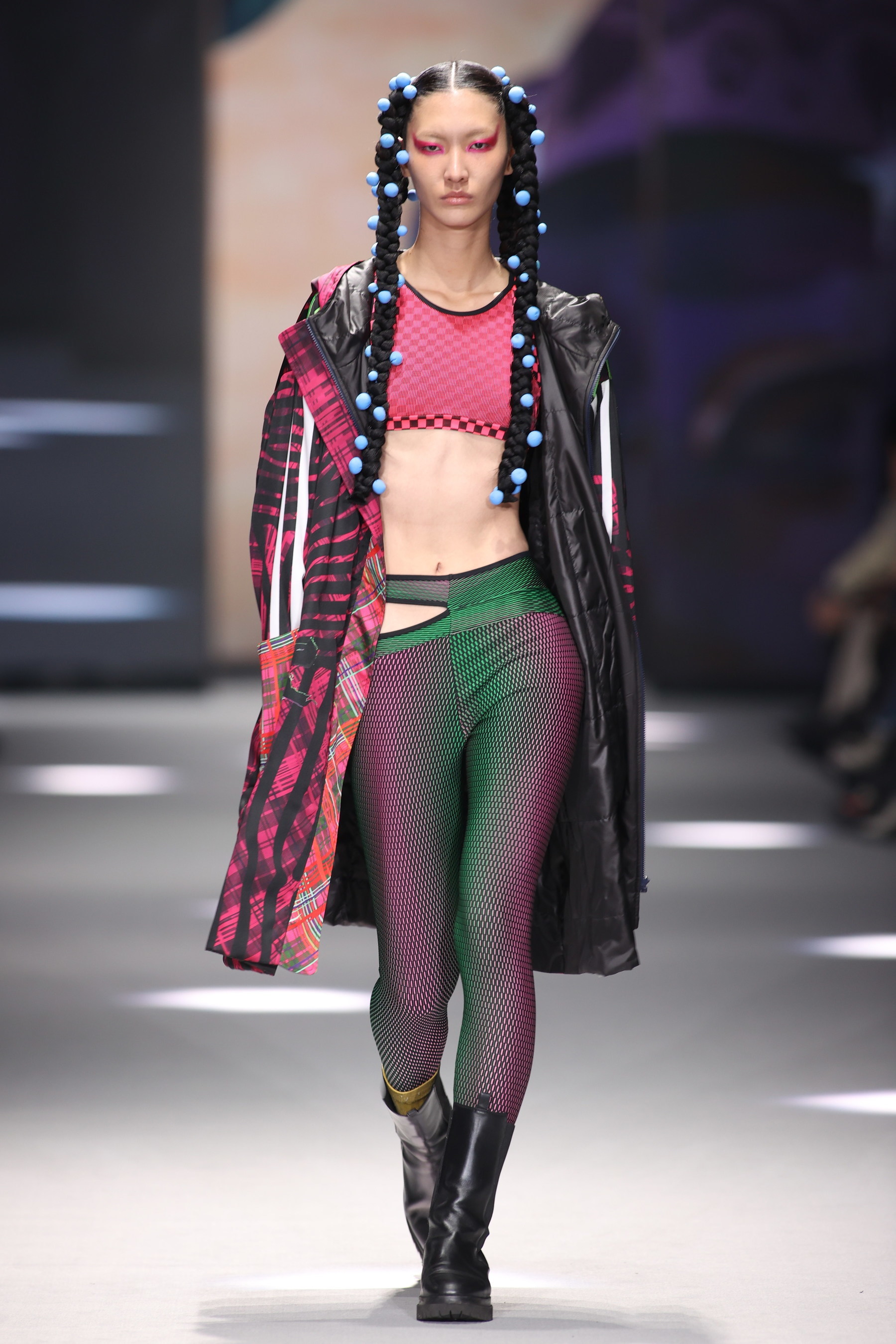 Beach Bunny Holdings, LLC., known as Beach Bunny, the female-founded, cult-favorite swimwear brand known for its fearlessly-feminine swim silhouettes and luxurious embellishments, announces four new retail store locations opening across the US prior to the height of the 2022 swim season. With stores opening in Tampa, Los Angeles, San Diego, and Houston, the brand stays close to its 'sun-belt' customer while providing her the opportunity to shop swim IRL (in real life) again
Tanger Outlets Celebrates Spring with Launch of TangerStyle 2022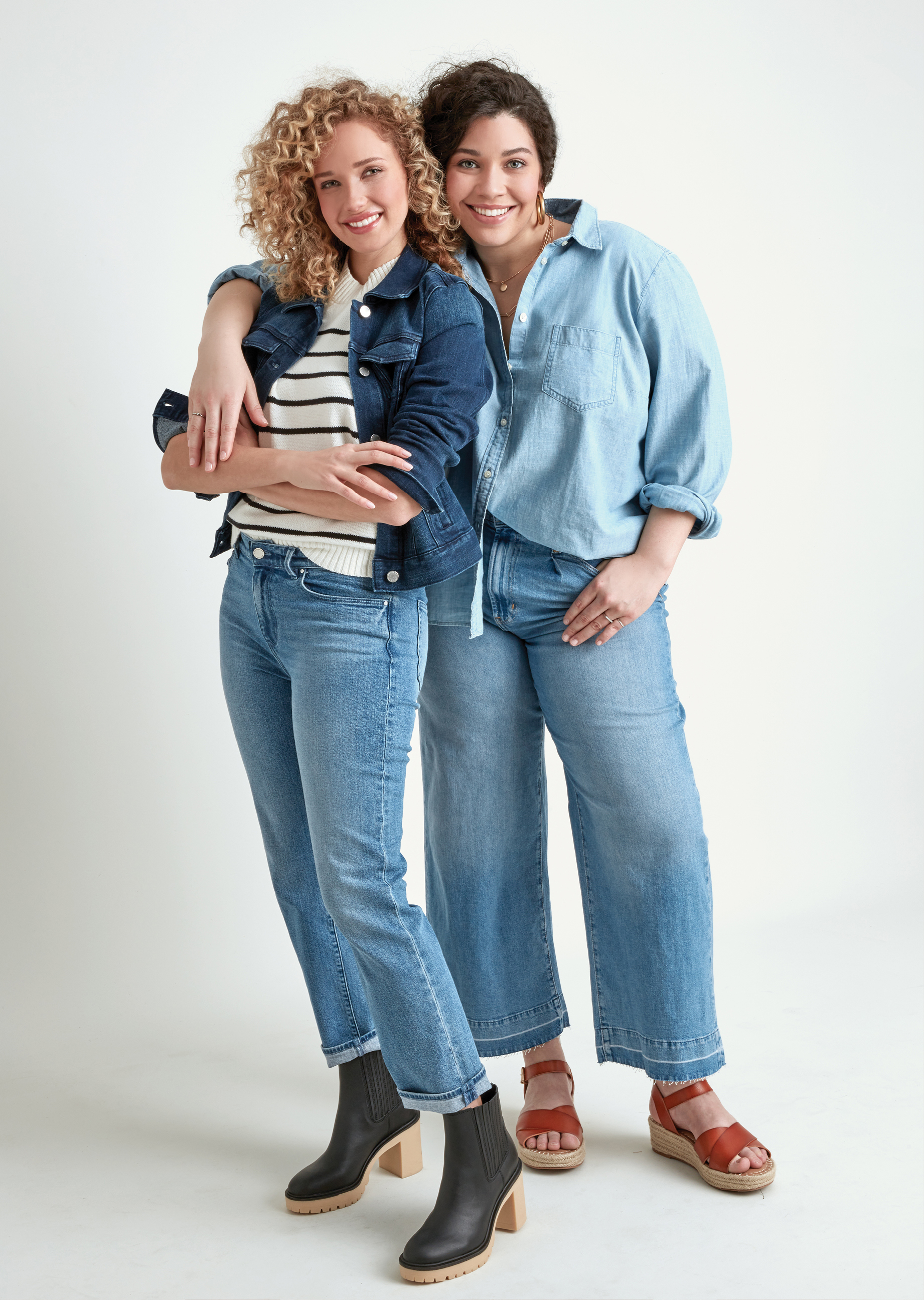 Tanger Factory Outlet Centers, Inc. (NYSE: SKT) invites customers to discover the best spring has to offer with outdoor shopping and in-style savings directly from the brands they love. Tanger, along with its iconic and emerging brand partners, has curated trends for every age, figure, occasion and budget – all at unmatched value.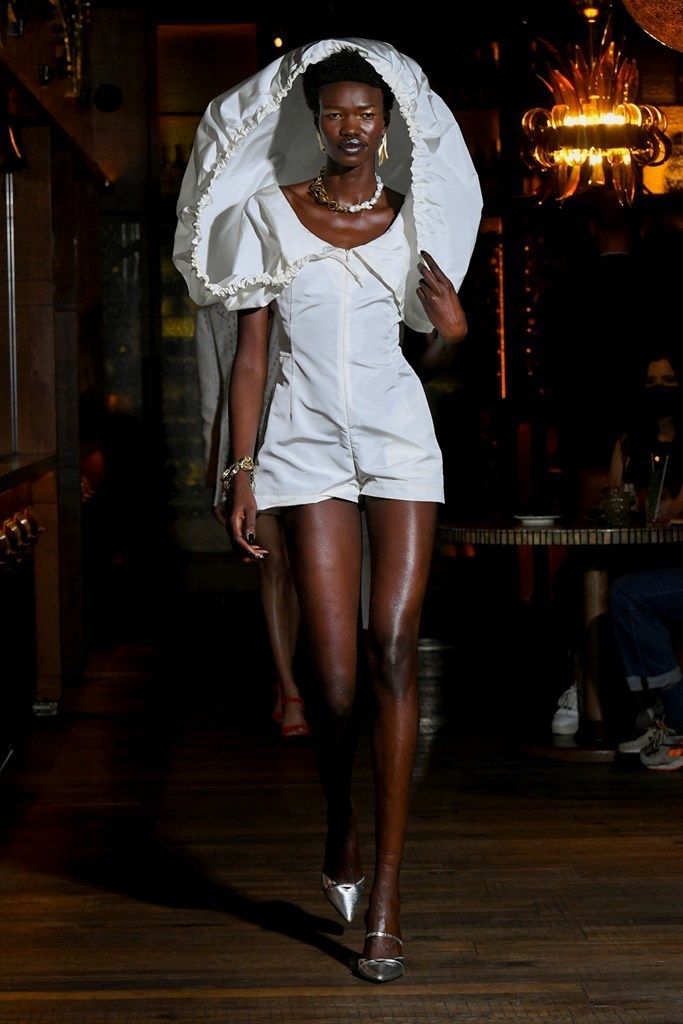 SUMMER LOOK: ARK SWIMWEAR 2022